Belmont Aero
Posted: Thursday 17th September 2020
Category: Light-Sport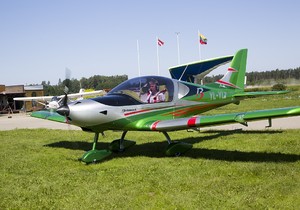 Description:

Choose your new aircraft from the manufacturer Belmont Aero and we will help you complete exactly the aircraft you want.
Belmont DW 200 price starting from 54 600 EUR RTF painted in one color

Engine Rotax 912
Cruise speed 190 - 220 km/h

You can get acquainted with www.belmontaero.com

Information! This classified has been placed in the expired ads section due to old age.