AVAILABLE FOR SALE
Garmin GTN650 GPS/NAV/COM
Posted: Thursday 27th June 2019
Category: Avionics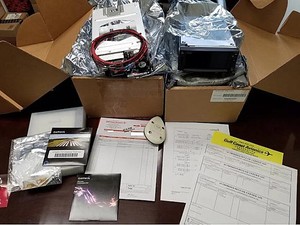 Description:

I am Parting out my project, Purchased new 8 months ago but never used.

. GTN650 - FAA 8130 Cert,
. Antenna GA35 WAAS antenna - FAA 8130 Cert,
. International Navigational Data card (does not include USA),
. Supplementary data card - FAA 8130 Cert,
. Tray,
. All connectors

Information! This classified has been placed in the expired ads section due to old age.