AVAILABLE FOR SALE
LX8000
Posted: Thursday 20th June 2019
Category: Avionics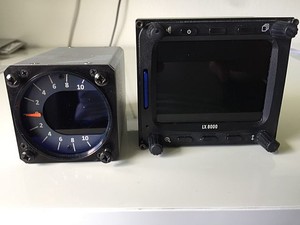 Description:

- V9 Vario unit
- GPS antenna
- complete set of cables
- speaker

The unit is in good condition

1800 Euro
A caution from Pilotmix! When sellers and buyers don't know each other there is always a risk for fraud and deception. We always recommend that you use a licenced escrow service as the "third party" to protect your transaction. Pilotmix does not participate in any way with transactions between buyers and sellers advertising on pilotmix.com.
This ad was posted from United Kingdom
Report ad