AVAILABLE FOR SALE
Garmin GTN750
Posted: Thursday 30th May 2019
Category: Avionics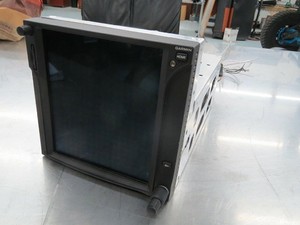 Description:

I'm selling this nice GTN750 and GMA35 package, removed from my Piper PA-28 Cherokee I'm parting out.

Comes with the following:
-GTN 750
-Mounting Rack
-Connectors
-Configuration Module
-SD database Card
-GMA35
-Mounting Rack
-Back Plate
-Connectors

Thanks for looking
Information! This classified has been placed in the expired ads section due to old age.