FOR SALE
Selling carbone propellers
Posted: Wednesday 14th February 2018
Category: Propeller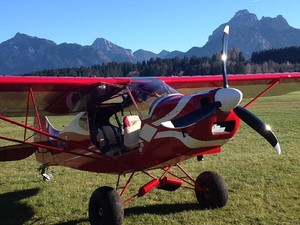 Description:

Selling carbone propellers for Rotax engines and other engines from 25 to 150 hp Low noise and big thrust of the propeller. There propeller diameter of 1250 mm, 1400, 1600, 1700, 1750, 1820, 1860, 2000.
Best regards, Vladimir Meglinsky
My site: http://propeller.simplesite.com/
Information! This classified has been placed in the expired ads section due to old age.